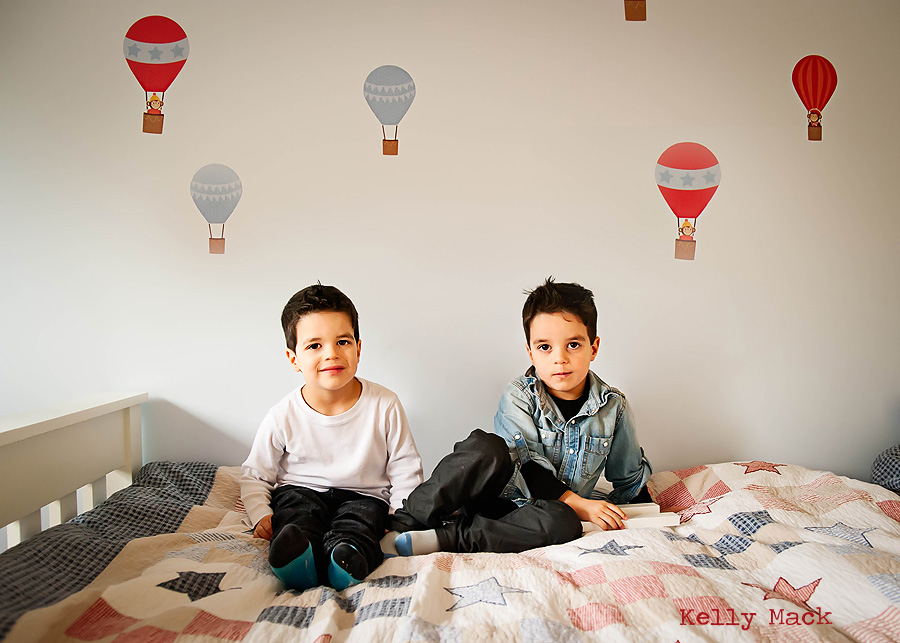 All invitation-designs: $29.00 *
Logo- and business-profiling starts from $70.00
Printing-costs from standard digital photo-kiosks starts from 10 cents pr print. (JumpCactus Design recommends Big W, Kmart and Harvey Norman)
We also offer printing-services, please see our
pricelist
in order to calculate an estimate for your total order.
Prices include all photo-editing of your original photos.
Please email me on pricing@jumpcactusdesign.com if you have further enquiries regarding costs.
*If you want to pay directly through PayPal an additional $1.00 applies. Prices of custom wedding-stationary will be quoted upon request.
ABN:7382 2717952