My JumpCactus Design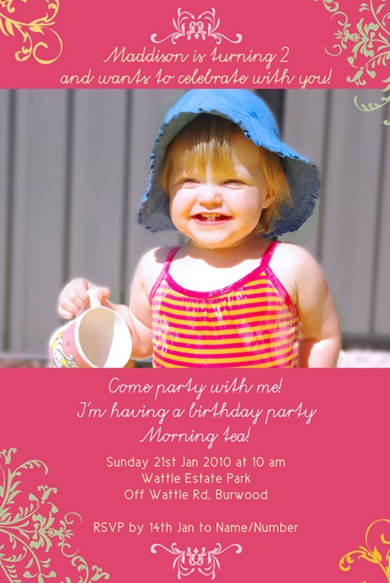 $ 30.00 AUD
Pay for your design with PayPal-
the safe, easy and secure way to
do transactions online.


You can pay for all JCDesign creations with PayPal except logo-design and wedding-stationery*.

You will receive your high-resolution, print-ready file as soon as we are done with the designs. PayPal ensures that the process is sped up without the delay of traditional online banking.

*Please place orders and enquiries about logo-design and wedding-stationery through the "Place Order" page, and we will provide you with a quote upon request.